Gastblog van Emob:
Verwelkom de herfst in huis
De herfst is in het land! Binnenkort veranderen de blaadjes van kleur, beginnen de temperaturen te dalen en worden de dagen steeds korter.
Maar het leuke aan dit seizoen is dat je je woning kan aankleden met knusse accessoires zodat je het ook op frissere dagen lekker warm hebt in huis.
Aangezien je in de herfst meer tijd binnen doorbrengt, is het leuk om een eigen plekje te hebben waar je volledig kan ontspannen, bijvoorbeeld door een goed boek te lezen. Creëer daarom een cosy zithoekje!
Een comfortabele fauteuil vormt de basis van je zithoekje, vervolgens voeg je er wat zachte plaids en sierkussens aan toe. The fluffier, the better! Donzige materialen zoals imitatiebont, velours dierenhuiden of pluche zijn helemaal in en houden je ook nog eens heerlijk warm.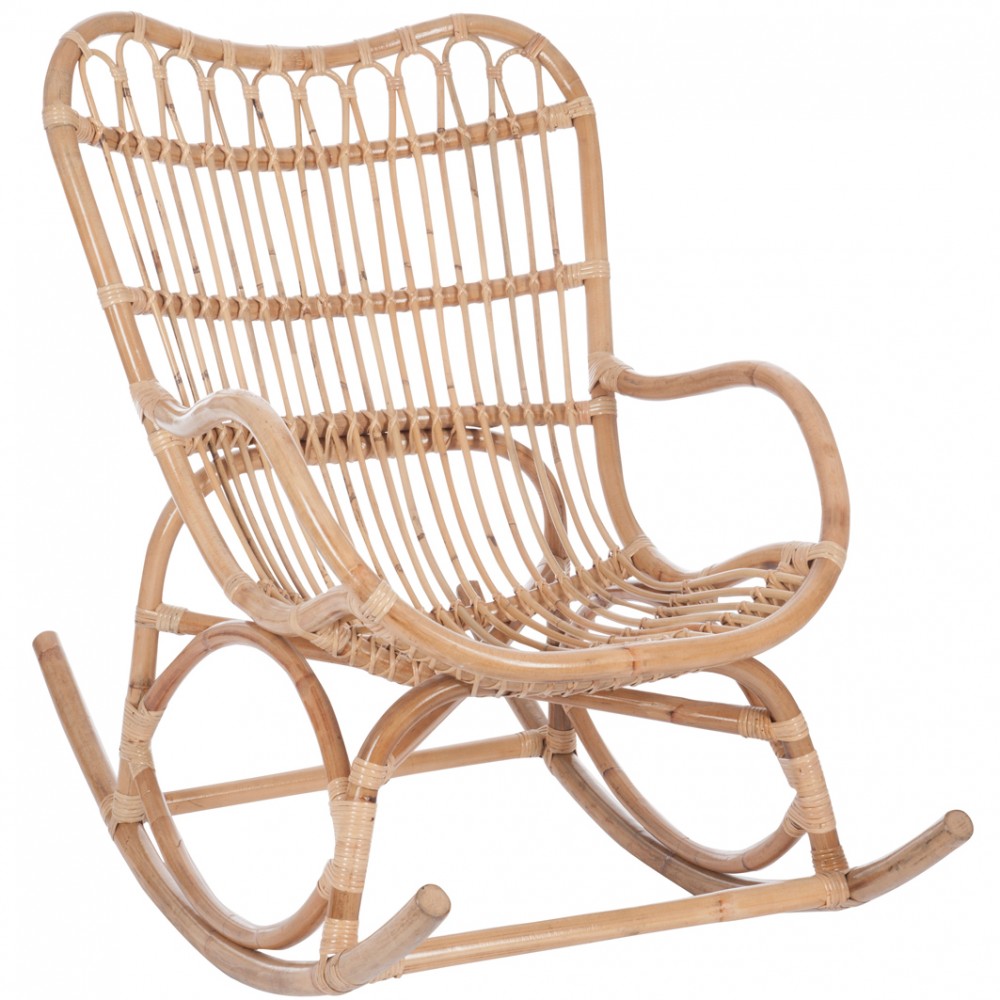 Deze kunnen perfect in zo'n schommelstoel als deze !
Om het geheel praktisch te houden, is een bijzettafeltje aan te raden. Ideaal om je kop thee en snackje op te plaatsen! Ook een lamp mag natuurlijk niet ontbreken, want je hebt voldoende licht nodig om op je gemak te kunnen lezen. Werk het geheel ten slotte af met een stijlvol vloerkleed, want niemand houdt van koude voeten! Wedden dat je urenlang in dit plekje zal willen vertoeven?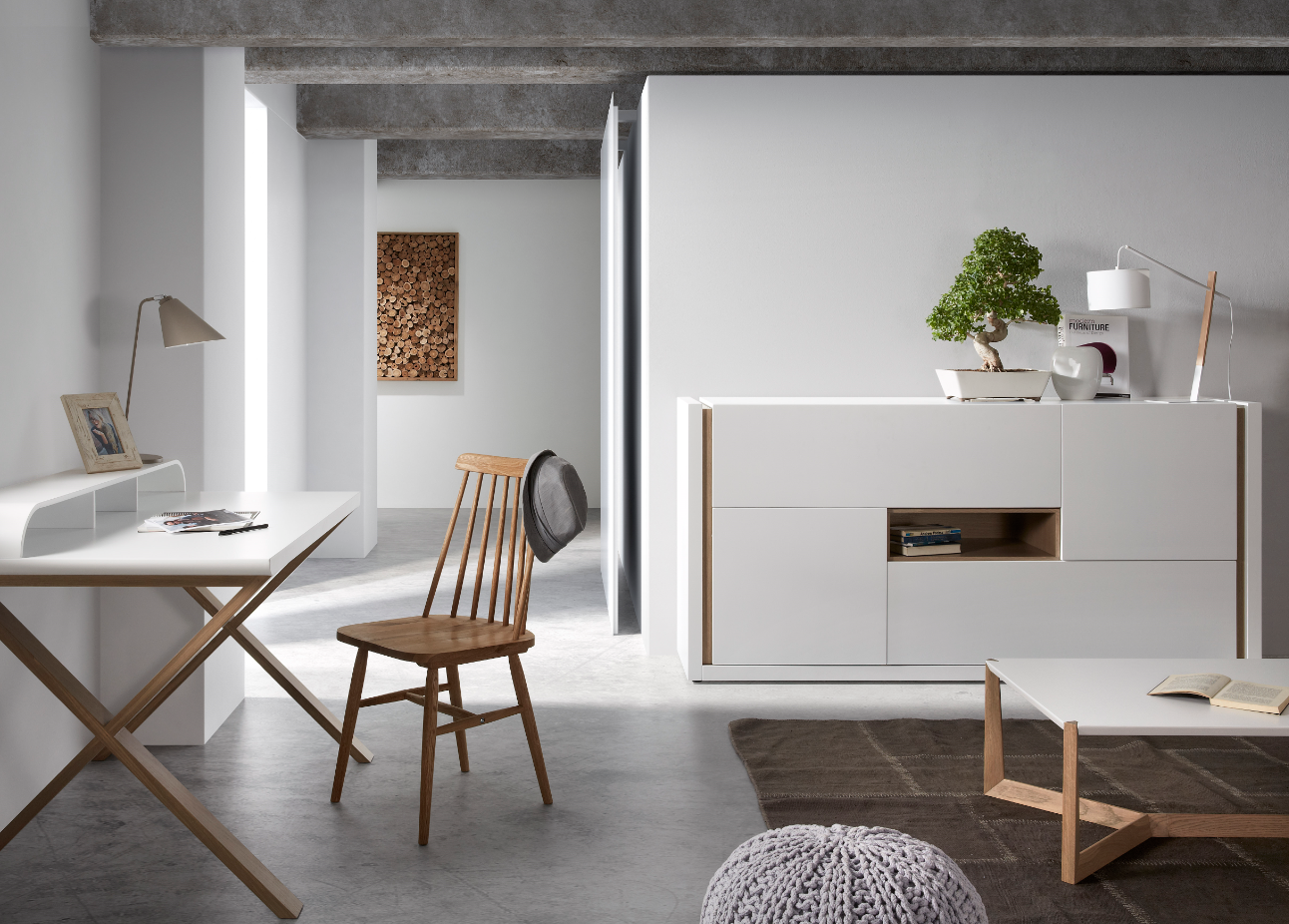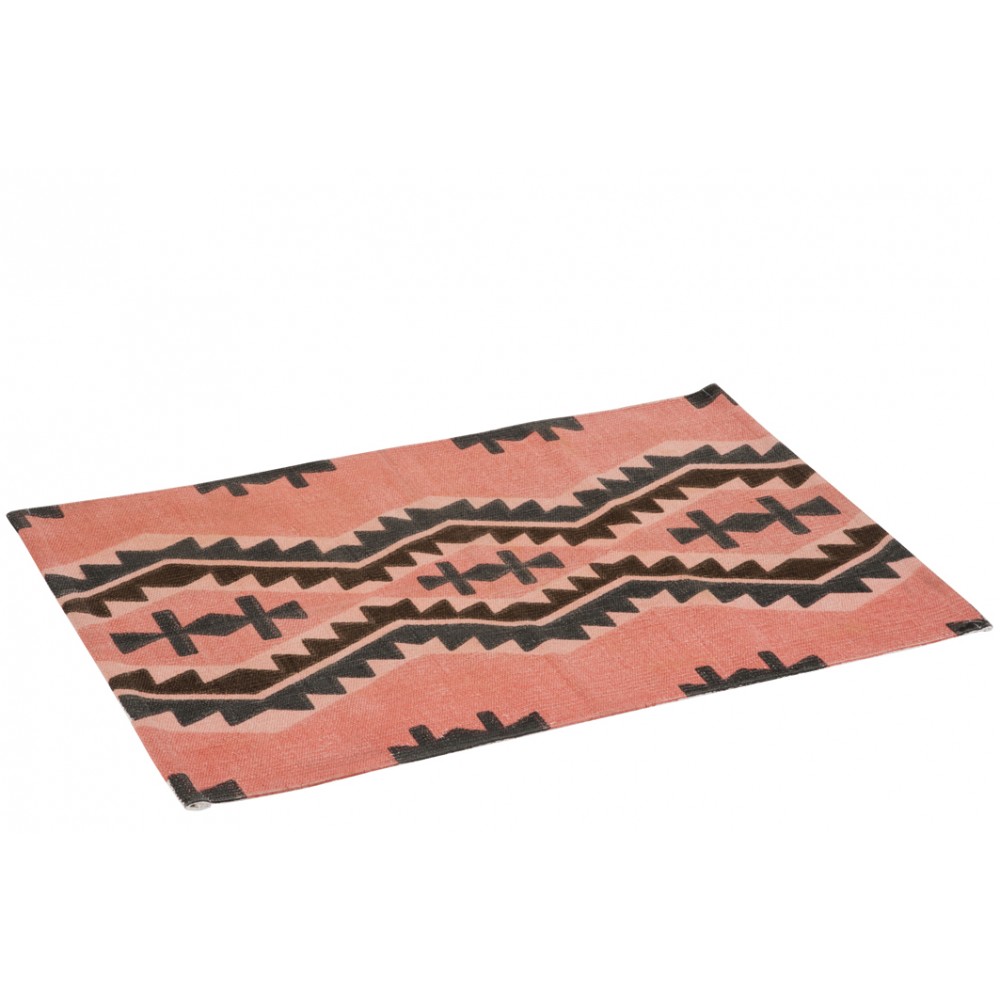 Vloerkleed € 22,90
Ook deze herfst blijven natuurlijke materialen het goed doen. Het populairste van alle natuurlijke materialen is natuurlijk hout. Pak bijvoorbeeld eens uit met een houten bank.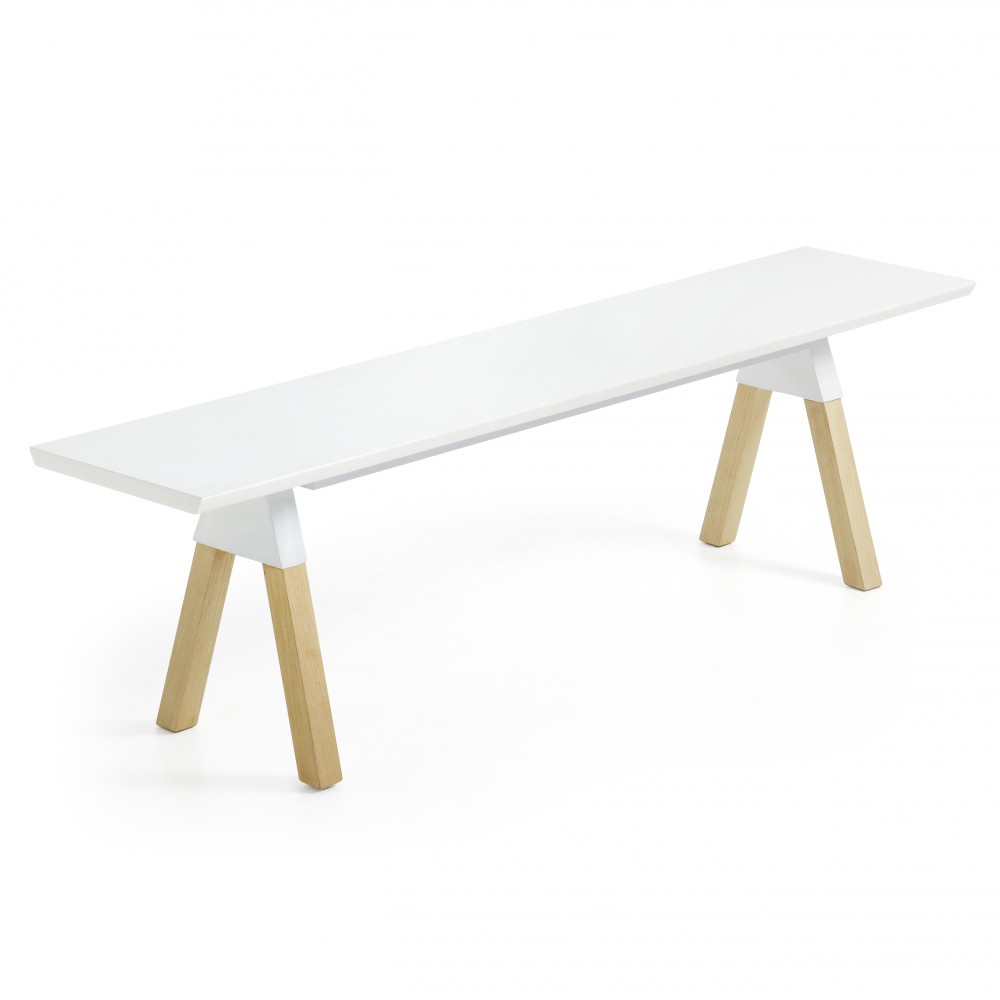 Dat eerder atypische meubelstuk geeft je woning karakter en creëert bovendien een gevoel van warmte. Maar ook natuursteen, touw en wol scoren goed. Vergeet trouwens niet om genoeg plantjes en bloemen te plaatsen voor een groen effect in huis. Originele decotip: voeg natuurlijke producten toe aan je interieur, zoals noten, blaadjes, takjes of zelfs pompoenen! Leg ze simpelweg op de eettafel, op de salontafel of op het dressoir en creëer zo een herfstig decor!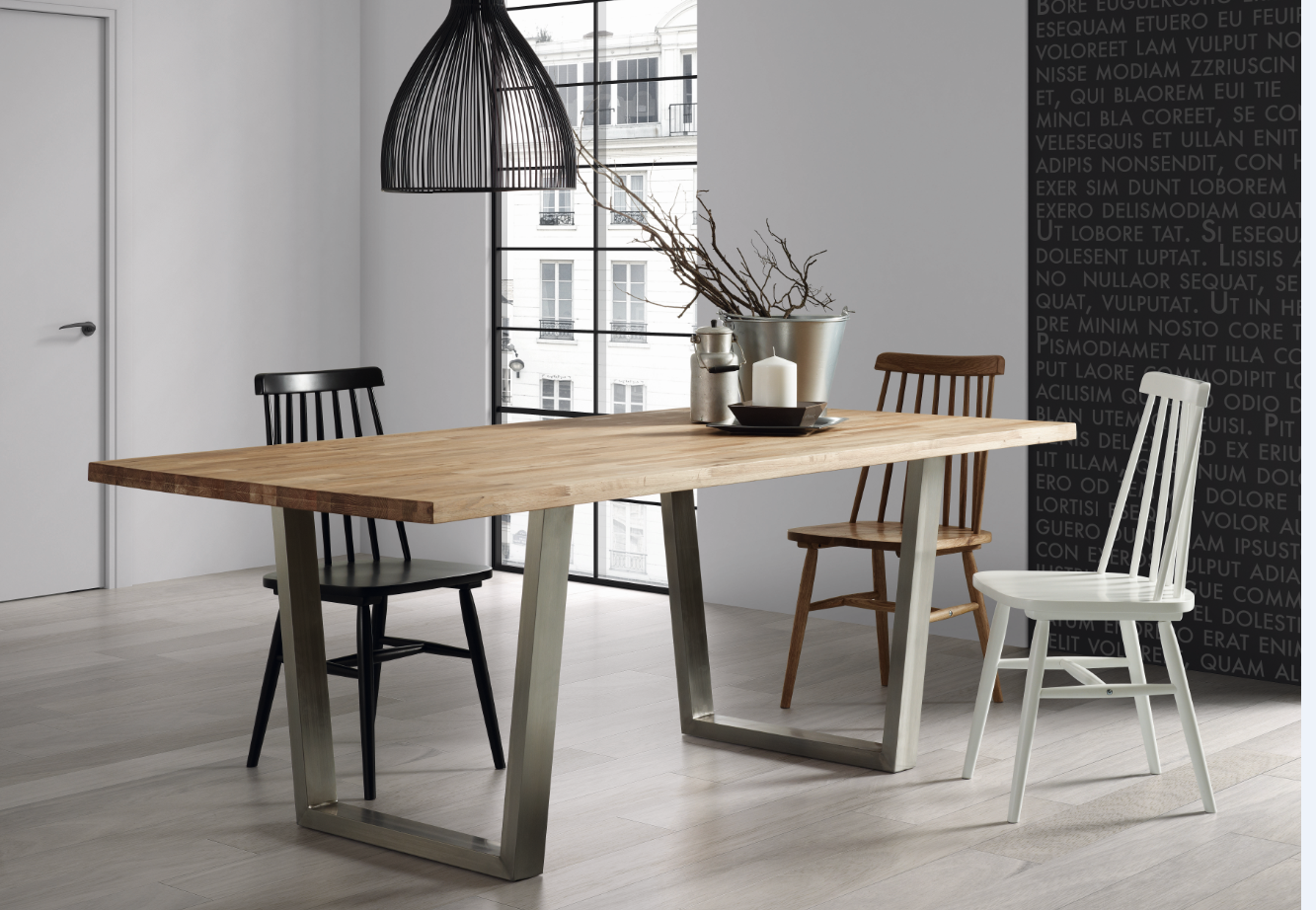 En leuk te combineren met frisse spijlenstoelen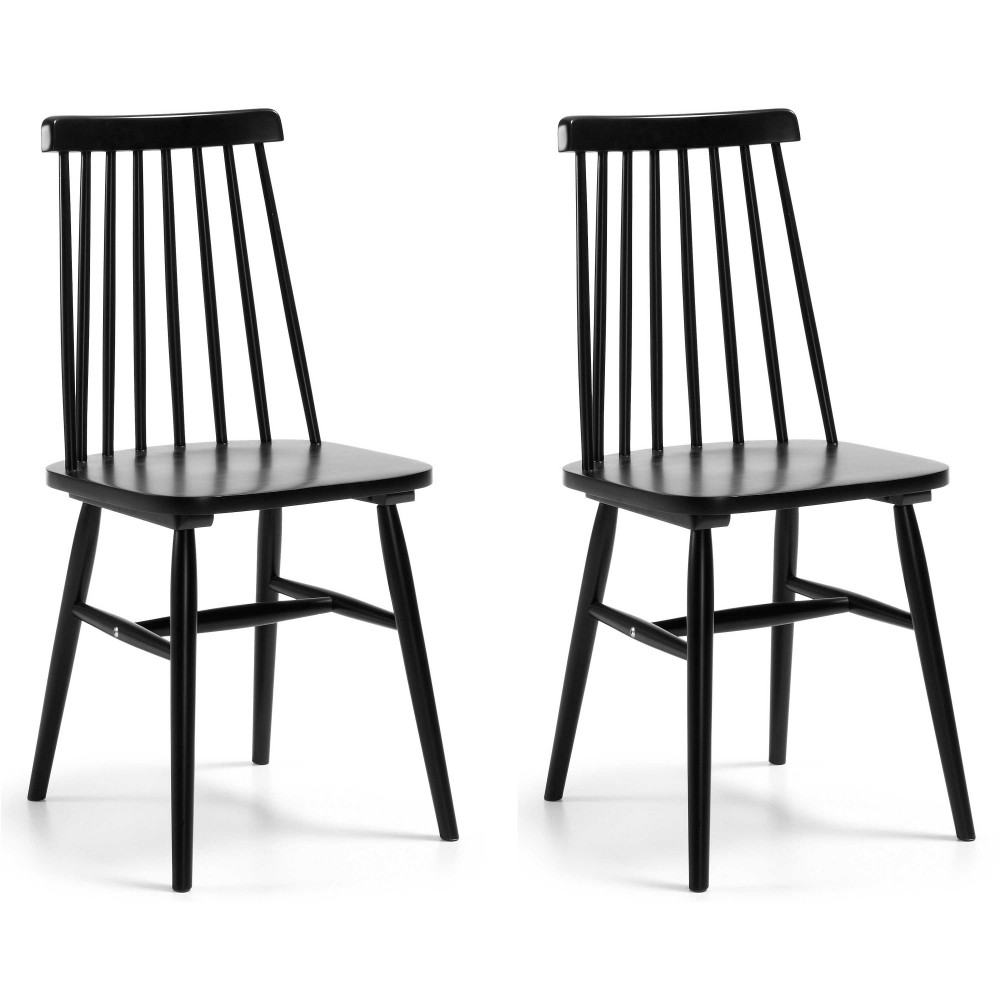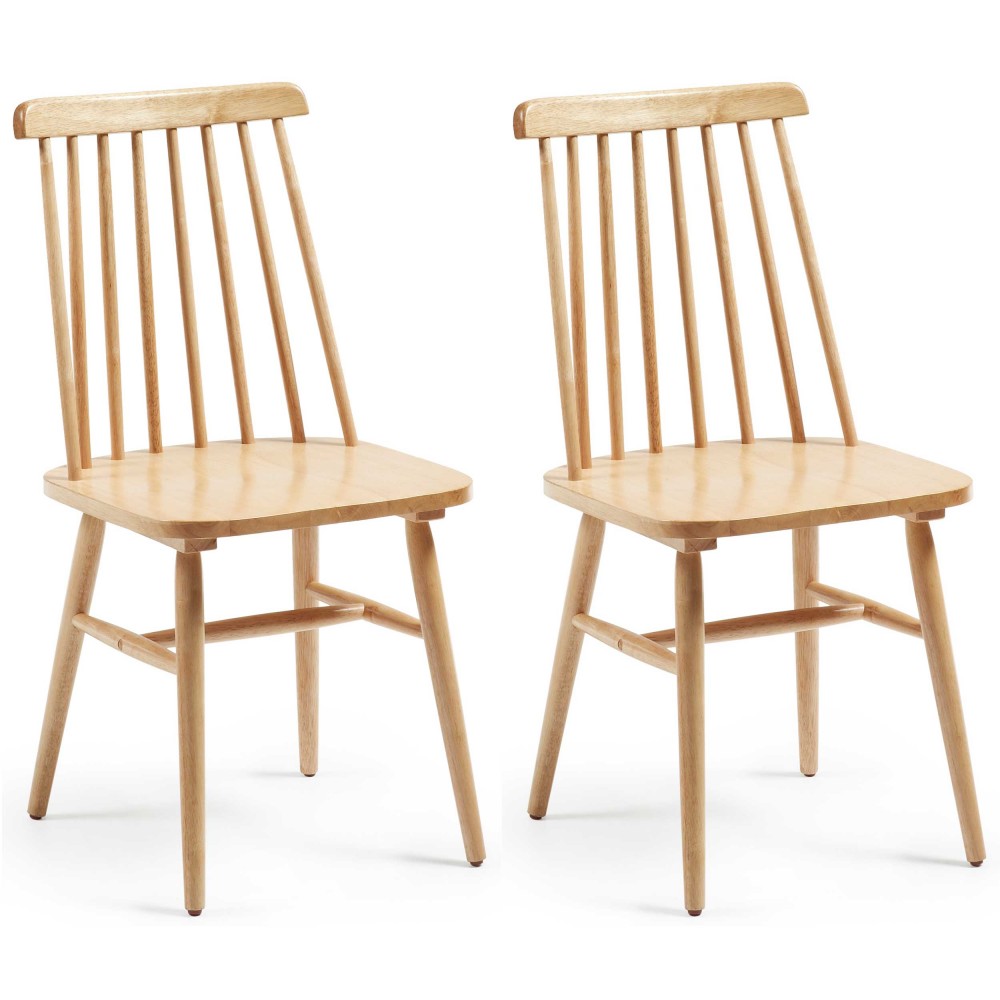 Voor nog meer (herfst) interieur inspiratie, kom eens een kijkje nemen bij Emob
Fijne avond!